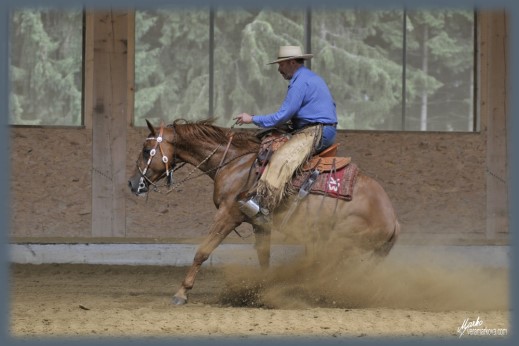 I look back on a successful show career of more than 40 years. During this time, I primarily trained horses for competition with emphasis on Cow- and Reining horses. Today my focus lies on starting young horses which, upon completion of their basic training, may be forwarded to trainers whom I trust, should the owner wish to further develop the colt's abilities for a show carreer according to its talents. In this context, you will benefit from my extensive experience and my insight into the horse show scene. In any case, following completion of your colt's initial training with me, it will have a solid foundation to become either a show horse or a recreational horse for hobby riding at top level.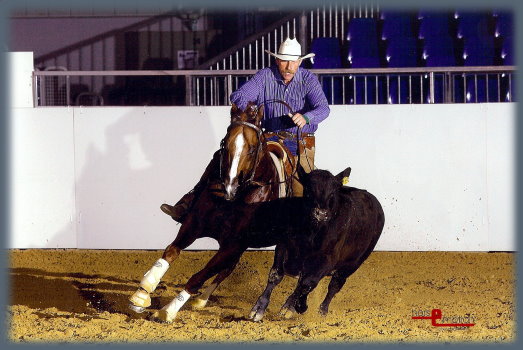 I belong to a generation of trainers who are used to deal with very different horses and their diversity of individual issues. Thus, I am able to improve almost any horse in a horse-friendly manner, even in case of quite serious problems. For this I can make use of what I could learn in more than 40 years of interacting with horses and do not have to rely on theories of others or popular mainstream concepts.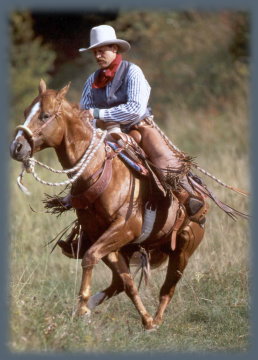 I train at "AT Quarter Horses" , www.at-quarterhorses.de. This facility offers first class accommodations for your horse and everything essential for successful training.
If you want horse oriented and competent training for your horse, do not hesitate to contact me to get all the information you need.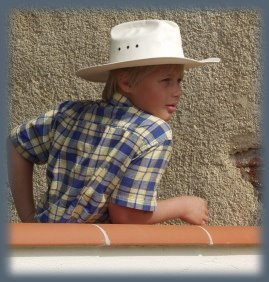 Besides the training at AT Quarter Horses, I also give clinics in all of Europe. Any subject is welcome, from starting young horses to Reining- and Cowhorse clinics. While conducting these clinics I adjust the level according to the talents of the participating horse and rider. My experience of over 30 years enables me to develop a concept that every horse/rider combination can work with and that will let them experience success.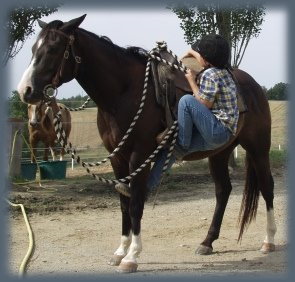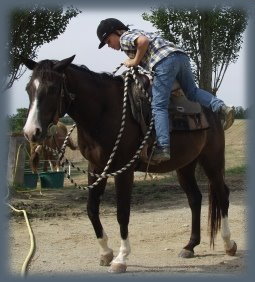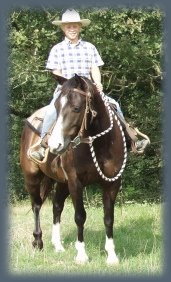 Call me or contact me by e-mail kwienrich@t-online.de, if you want expert training for your horse or if you wish to book a clinic. I am looking forward to hearing from you.